Richloam Eelgrass Hatchery- Webster, FLBid Due Date: Monday , 12/11/2023 at 04:00 pm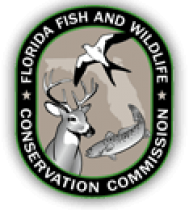 Construction of a new building for the hatchery.
Mechancial, electrical, site work, earthwork, survey, dredging, pumps & wells, piles & cassons, concrete, metal products, railings, carpentry, waterproofing, painting, special coatings, signs, storage tanks, water supply, canopies, liquid storage tank, lighting.

Login to view files
Register as a New Vendor.