Astor Library; Lake County, FLBid Due Date: Tuesday , 04/11/2023 at 04:00 pm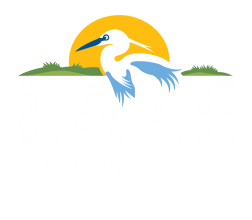 Scope of work: the construction of a 5,994 SF library building, demolishing an existing 4,464 SF modular structure, and providing site improvements for 38,850 SF on a 48,000 SF site at 54905 Alco Road, Astor, Florida 32102.
Site visit: 03/22/23 10am at 54905 Alco Road; Astor, FL 32102
RFI's due to ABBA by noon 03/31/2023.

Login to view files
Register as a New Vendor.