21-0001 Repair Hangar I Facility 01711; Cape Canaveral, FLBid Due Date: Friday , 09/24/2021 at 04:00 pm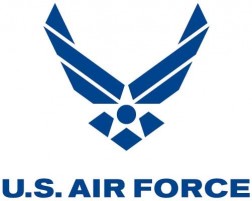 Corrected Control Drawing attached 09/21/2021 2:30pm; due date change.
Answers to RFI's- As-builts 09/21/2021
NEW SOW RECEIVED DATED 15 SEPT 2021
Site visit pics added 09/14.21.
Asbestos Reports added 09/13/2021.
As-builts issued and added to the site 09/09/2021.
Scope of work: Design and installation of new HVAC system for 27,000 sqft office and storage space in Hangar I. Work includes demolition of old air handlers, water damage, asbestos abatement, refurbishment of the duct system and design and install new insulation system.
RFI's due to ABBA by 4pm 09/16/21.
Please submit your proposal using form AF3052.

Login to view files
Register as a New Vendor.