21-0086- Construct Allied Support SOF OIF B10701; MacDill AFB, FLBid Due Date: Thursday , 09/16/2021 at 04:00 pm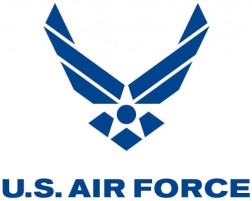 RFI's answered 09/10/2021.
Scope of work: site prep including driveways, parking, utilities, and storm water management for a new facility.
RFI's due to ABBA by 4pm Friday 09/03/21.
Reminder to submit your proposal using form 3052.

Login to view files
Register as a New Vendor.