14-0103 Repair Entry Control Points Dale Mabry; MacDill AFB, FLBid Due Date: Monday , 09/20/2021 at 10:00 am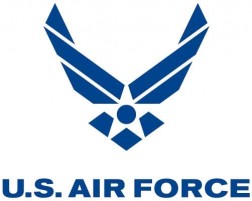 Amendment 1: NEW SOW Issued adding 30 days to the period of performance from 30 to 60 days. Changes the due date to 09/20/21.
RFI's answered 09/08/21. Amendment forthcoming to add additional days to the project.
Scope of work: to include repairing the Entry Control Point (ECP) comprising of Dale Mabry Gate House, Bldg 1099 and six (6) Dale Mabry Guard Booths, Bldg 1087. Work shall include associated new finishes, casework, mechanical work, plumbing work, power, communications, lighting and temporary facilities as scheduled.
RFI's due to ABBA by 4pm on 08/25/21.
Reminder to submit your proposal using form AF 3052.

Login to view files
Register as a New Vendor.