NVZR 21-0055- Renovate Electrical Distribution to UPS for CENTCOM B570; MacDill AFB, FLBid Due Date: Tuesday , 08/03/2021 at 04:00 pm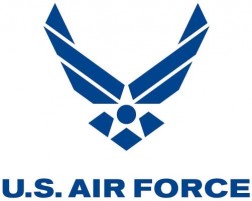 Government issued new drawings 07/14/21.
Scope of work: Existing power circuits feeding, receptacles and office furniture power are to be changed to Uninterrupted Power Supply (UPS) power. This will require re-running of conductors and the installation of new transformers and power panels.
RFI's due to ABBA by 4pm on 07/20/2021.
Reminder to submit your proposal using form AF3052.

Login to view files
Register as a New Vendor.