NVZR 19-0102- Repair MSG HQ B496; MacDill AFB, FLBid Due Date: Thursday , 07/22/2021 at 04:00 pm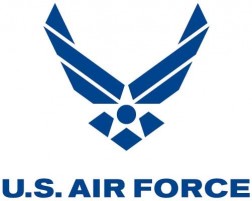 Reminder! Please submit bids tommorrow, 7/22, by 4pm.
Amendment 1 changed the period of performance from 45 days to 60 days; no change in due date.
RFI's answered 07/13/21.
06/24/21- wage determination added.
Scope of work: repair of mechanical ducts and ventilation, replacement and repair of the roofing system, new gutters and downspouts, and new lightning protection system and incidental related work.
RFI's due to ABBA by 4pm Thursday 07/01/21.

Login to view files
Register as a New Vendor.