21-01 CC96-888- Modify HVAC Duct Bldg. 570; MacDill AFB, FLBid Due Date: Friday , 06/11/2021 at 04:00 pm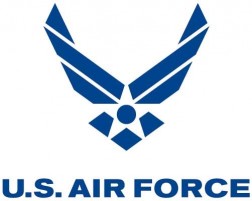 Reminder! Please submit proposals today, 6/11/21, by 4pm
Amendment 1 revised SOW, AF66; answered RFI's. No change in due date.
Scope of work: Modifications to HVAC ductwork as described in the plans/specifications.
RFI's to ABBA no later than 4pm on 05/26/21.
Remember to submit your proposal using AF Form 3052.

Login to view files
Register as a New Vendor.