NVZR 17-0050-1 Repair CDC Playground B395 & Fence F1265; MacDill AFBBid Due Date: Monday , 09/21/2020 at 05:00 pm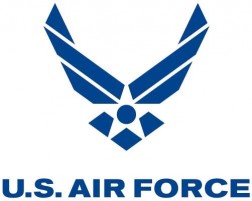 Amendment 2 issued 09/18- change in SOW, Drawings, AF66; New Due Date.
RFI's issued and uploaded 09/10/20; Amendment 1 changed due date.
Scope of work: removal and replacement of existing concrete pad and rubberized flooring at the Child Develpment Center #2 playground of Building 395. Removal and replacement of all existing chain link fencing and gates around buildings 395, 384, and 381 with new decorative aluminum fence and gates in locations indicated on the overall site plan.
RFI's due to ABBA by noon 08/31/20.
Please submit your proposal on Form 3052.

Login to view files
Register as a New Vendor.