NVZR 18-0058- Convert H5 to KC-135 Fuel Cell; MacDill AFBBid Due Date: Wednesday , 09/16/2020 at 04:00 pm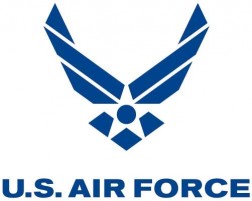 Amendment 3 issued 09/11/20; new due date, new plans, RFI's, As-builts.
Amendment 2 issued 08/25/20; No change in due date.
Amendment 1 issued 08/24/20; Revised SOW and Revised Drawings. No change in due date.
Scope of work: Convert Hangar 5 to an operable, code and regulation compliant, fuel cell maintenance hangar and complete incidental related work.
RFI's due to ABBA by 08/25/20 by noon.
Please submit your proposal using the Form 3052.

Login to view files
Register as a New Vendor.