NVZR 19-0104- Repair HVAC Systems B926Bid Due Date: Thursday , 08/13/2020 at 03:00 pm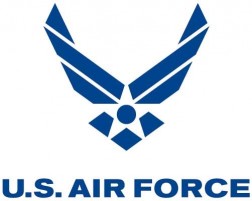 RFI's answered; uploaded 08.11.20.
When submitting your proposal, please use the FORM 3052.
Replace two cooling towers, air handling units (AHU), package units and the control system in accordance with the plans and specifications.

Login to view files
Register as a New Vendor.