Renovate Building 886; Eglin AFBBid Due Date: Wednesday , 07/31/2019 at 04:00 pm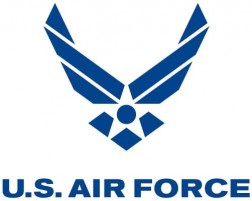 Amendment 6 uploaded 07.18.19- New Drawings & Section 28 31 64.00 Fire Detection & Alarm System
Contractor Q&A Part 2; uploaded 07.17.19
Contractor Q&A uploaded 07.09.19
Q & A uploaded 07.08.19
Amendment 1 changed the due date.
Project FTFA 17-1100 is to renovate the interior of Building #886, as well as some portions of the exterior. The contractor will construct this project, in accordance with the Statement of work dated 14 August 2018. Period of performance will start 295 days after notice to proceed. Work will include removal of existing exterior, interior, and structural components, finishes, ceilings, walls, windows, doors, associated hardware and the installation of upgraded components as shown on the construction documents. Bid Option will include construction of south side dock as noted in the construction documents.

Login to view files
Register as a New Vendor.