NVZR 17-0084; Paint MFAC; MacDill AFBBid Due Date: Monday , 02/18/2019 at 03:00 pm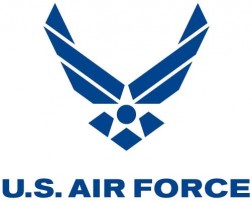 Amendment #1 changed due date and changed the scope of work.
Pre-Bid RFI Q&A 02.01.19
Appendix 3 added 01.17.19
Amendment #1 changed the bid date and the project number from 18-0084 to 17-0084.
Scope for this task order to include: surface cleaning and preparation, exterior power washing, exterior crack and concrete repair, exterior stucco over existing finish, and interior and exterior sustainment painting and surface treatment; 17 different work sites.

Login to view files
Register as a New Vendor.