NVZR 16-0123 MacDill Replace HVAC & Renovate Com Facility; MacDill AFBBid Due Date: Thursday , 05/02/2019 at 12:00 pm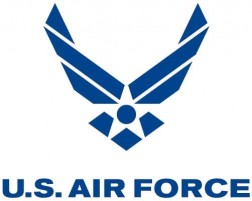 Amendment 2 changed due date and more Q&A uploaded 04/15/19.
Architectural Drawings uploaded 04/15/19.
MEP Drawings uploaded 04/12/19.
Amendment 1 uploaded 04/03/19 (Appendices 1-17, Q&A, RFP Attachment 1 SOW).
CADD Drawings uploaded 03/21/19.
Subcontractor cut sheets due 04/05/19 for all material items over $5,000.
Please use the attached 3052 to submit your pricing, labor and materials.
Replacement of the existing HVAC system with a new system, renovation of the office & meeting spaces, and replacement of the existing restrooms with new expanded & accessible restrooms with a separate shower/locker room.

Login to view files
Register as a New Vendor.