NO BID FA481418R0001 - Construct Outdoor Recreation Facility @ MacDill AFB, FloridaBid Due Date: Thursday , 02/22/2018 at 05:00 pm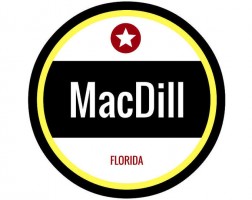 RFIs due to ABBA no later than Wednesday, Feb. 14 by 9am.
Location: MacDill AFB, Florida (Tampa)
Quotes valid less than 180 days will not be considered (per Solicitation).
Performance Period is 425 days (2 Phases).
Scope: Site work, retail building, warehouse building, electrical, HVAC, mechanical, lightning control, communication systems, survey.

Login to view files
Register as a New Vendor.