NVZR 14-0058 RPR FAC1250 Stormwater Drainage; MacDill AFB, FLBid Due Date: Tuesday , 05/02/2017 at 12:00 pm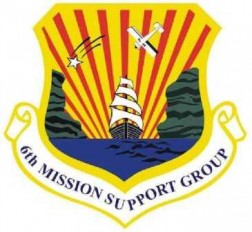 Amendment 01 added on 4/26 (*SOW Revised*)*
RFIs due no later than Monday, April 10 by 11am EST.
Location: MacDill AFB, Florida
Per RFP, Offers shall provide acceptance until 11:59pm on 12/30/17. "Offers expiring prior to this date may not be considered and may be rejected."
Scope:
The project site is located in Solid Waste Management Unit (SWMU) 61 which is a groundwater contamination site. Any dewatering activities will require containerizing, sampling and proper treatment prior to disposal. It is recommended that groundwater impacts be avoided during the site demolition/construction. Cost associated with the groundwater handling will be the responsibility of the Contractor and shall be included in their proposal.

Login to view files
Register as a New Vendor.