17-1542- Rpr Utilities, Ext Finish & Roof; Cape Canaveral Space Station, FLBid Due Date: Wednesday , 01/26/2022 at 04:00 pm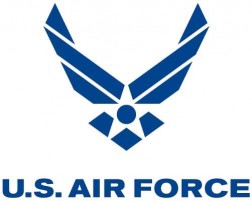 Amendment 1 issued changed the due date.
Reminder: RFI's are due to ABBA by 10am Thursday 12/30/2021.
Scope of work:
Replace the corroded and deteriorating exterior metal panels along the perimeter of the MOC.
Remove all existing cast iron waste and vent lines and replace with new PVC waste and vent lines. Lines are to be replaced from the fixtures to the sanitary sewer connection point.
Structural Steel
Metal Railings
Concrete: Cast in place
Flooring: Carpet and Tile
Stucco
Drywall and Framing
Painting
Plumbing
Roofing
Metal Siding
Construct a roof access stairwell from existing steel stairway located at the MOC courtyard.
RFI's due to ABBA by 10am Thursday 12/30/2021.

Login to view files
Register as a New Vendor.