21-1536 Renovate Facility 55150; Cape Canaveral Space Force Station, FLBid Due Date: Wednesday , 09/22/2021 at 05:00 pm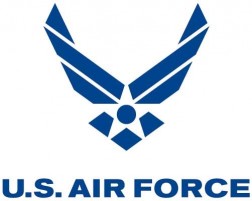 REMINDER! Please submit proposals, today, 9/22/21, by 5pm.
RFI responses received and uploaded 09/20/2021. As-builts are from 1985; "Accuracy of these drawings is limited to the facility external dimensions."
Scope of work: Provide design build services to renovate facility 55150, Hangar I Annex. Contractor shall use user generated scope of work document to perform mechanical and electrical engineering reviews, looking for and correcting systemic conflicts or errors. Provide fire protection engineering design effort to move two sprinkler heads and install new speaker/strobes as necessary. Provide engineering guidance on structural requirements necessary to move designated walls, and to replace multiple failed second floor external window sills.
RFI's due to ABBA by 4pm 09/15/21.
Site visit is on 09/14/21 10:30; should you wish to attend, please send back the Installation access list by 11am on 09/07/21.

Login to view files
Register as a New Vendor.