18-0061 Demo Boat Maintenance Yard B665; MacDill AFB, FLBid Due Date: Tuesday , 08/10/2021 at 04:00 pm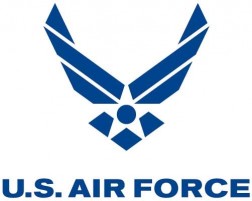 Scope of work: demolition of B665 and surrounding structures, fence, gravel, etc. in the boat maintenance yard as well as utility demolition back to nearest mains or supply.
RFI's due to ABBA by 4pm on 07/25/21.
Remember to submit your proposal using form 3052.

Login to view files
Register as a New Vendor.