NVZR 21-0029PB- Repair HVAC BX926- PH2; MacDill AFB, FLBid Due Date: Wednesday , 08/04/2021 at 04:00 pm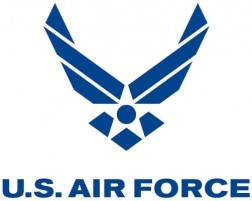 RFI's answered 07/22/21.
Scope of work: Replace air-handling units (AHU) 1 and 11, replace package units for the Garden Center, remove split units from the Garden Center, replace package unit and split unit for GNC and the UPS Store, replace a rooftop unit.
Reminder to submit your proposal using AF3052.

Login to view files
Register as a New Vendor.