NVZR 21-0027- Construct FAB-T Infrastructure F578; MacDill AFB, FLBid Due Date: Thursday , 06/17/2021 at 03:00 pm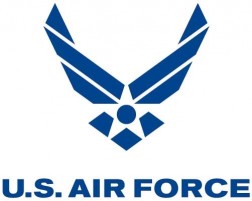 Scope of work: construction of infrastructure to support a FAB-T antenna within the Central Command Compound (CENTCOM).
RFI's due to ABBA by 4pm on Tuesday 06/01/2021.
Remember to submit your proposal using the AF Form 3052.

Login to view files
Register as a New Vendor.