NVZR 19-0099- Repair Showers for CENTCOM B530; MacDill AFB, FLBid Due Date: Thursday , 06/17/2021 at 04:00 pm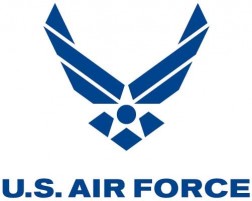 Amendment 1 issued 06/07/21; Revised SOW, revised AF66 and issued answers to RFI's. Changed due date.
Scope of work: repair the shower facilities at Bldg 530 to include finishes, fixtures and associated components.
RFI's due to ABBA by 4pm 05/24/21.
Reminder to submit your proposal using AF Form 3052.

Login to view files
Register as a New Vendor.