NVZR 21-0024- Repair Flight Sim B295; MacDill AFB, FLBid Due Date: Friday , 06/11/2021 at 04:00 pm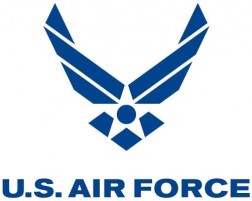 Reminder!
Please submit bids by 4pm today, 6/11/21.
RFI #3 issued 06.10.21.
Amendment 1 issued to extend the due date to answer more RFI's.
RFI #2 uploaded 06.03.21.
RFI's answered and uploaded 06.02.21.
Scope of work: 6 OSS is currently operating with several rooms that need to be classified "open storage" and renovated in accordance with Department of Defense Manual (DoDM) 5200.01, Volume 3 for the secure room construction.
RFI's due to ABBA by 4pm Tuesday 05/18/21.
Remember to submit your proposal using Form 3052.
Reminder to send in proposals by tomorrow, 6/4, at 4pm.

Login to view files
Register as a New Vendor.