NVZR 20-0041- Repair CENTCOM/SOCOM B847; MacDill AFB, FLBid Due Date: Tuesday , 07/06/2021 at 04:00 pm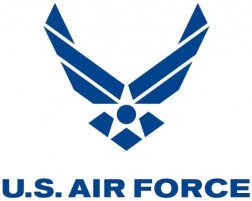 Amendment 2 changed the wage determination and extended the award date 09/30/21; extended due date to 07/06/2021. Please confirm that you will hold you pricing until 09/30 or make changes to your proposal regarding wage determination changes.
RFI's answered 04.07.21
Scope of work: Design/Build project: Removing and replacing the roof, gutters, down spouts, and related components for new roof and mechanical work.
RFI's due to ABBA 03/23/21 2pm.
Please return your proposal using the Form 3052.


Login to view files
Register as a New Vendor.