NVZR 19-0039- Replace HVAC Chiller After School Care B307; MacDill AFBBid Due Date: Wednesday , 09/16/2020 at 04:00 pm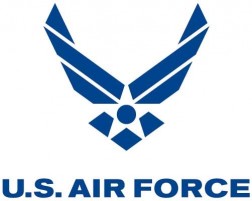 RFI's issued 09/15/20.
Scope of work: Replace the chiller, pump, chilled water piping and insulation and ancillary mechanical equipment.
RFI's due to ABBA by 10am 09/03/20.
Please submit your proposal using the form 3052.

Login to view files
Register as a New Vendor.