NVZR 19-0049 Repair Roof MARCENT B548; MacDill AFBBid Due Date: Thursday , 09/17/2020 at 04:00 pm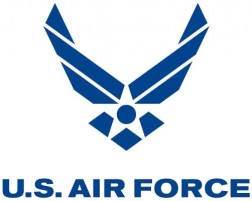 RFI's and Pictures issued 09/11/20; no change in due date.
As-builts added (DACA17-67-B-0021 Service Club B607) 08/27/20.
Scope of work: removal and replacement of the roofing system and all associated components for a complete and usable system.
RFI's due to ABBA 09/03/20.
Please submit your proposal using the form 3052.

Login to view files
Register as a New Vendor.