NVZR 19-0063 Convert Bldg. 1090 for SOCCENTBid Due Date: Tuesday , 08/18/2020 at 03:00 pm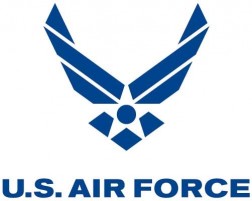 SCOPE OF WORK: convert B1090 into a physical therapy, recovery, and fitness facility for SOCCENT. The showers, lockers, restrooms, sauna, and cold pool will support adjacent B1092 which, when renovated (future project), will also be a SOCCENT fitness facility.

Login to view files
Register as a New Vendor.