NVZR 17-0095- Taxiway Signage; MacDill AFBBid Due Date: Tuesday , 08/18/2020 at 04:00 pm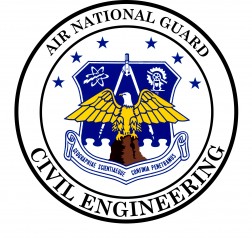 When submitting your proposal, please use the FORM 3052.
Scope of work: The existing airfield guidance signage shall be demolished and replaced with LED signage. Runway distance markers are NOT included in this work.

Login to view files
Register as a New Vendor.