NVZR 14-0138 Repair HVAC Pax Term B90; MacDill AFBBid Due Date: Monday , 07/29/2019 at 04:00 pm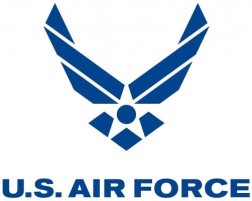 RFI's uploaded 07.23.19.
Upgrade of the existing HVAC system to provide consistent and balanced air flow and temperature control throughout the facility, improve energy efficiency and lower facility maintenance costs.

Login to view files
Register as a New Vendor.