NVZR 19-0023 Convert B1081 for SOCCENT; MacDill, AFBBid Due Date: Monday , 07/15/2019 at 03:00 pm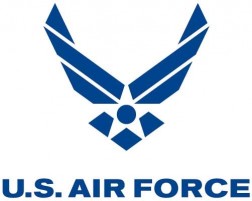 Amendment 1 changed due date to 07/15/19.
Pre-bid RFI's uploaded 07.03.19.
Repair B1081 pavilion to convert to SOCCENT's Human Performance Program Testing Facility and incidental related work.

Login to view files
Register as a New Vendor.