Florida Fish & Wildlife- Suncoast HatcheryBid Due Date: Tuesday , 01/22/2019 at 04:00 pm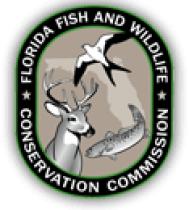 Addenda #3- Plans & Q&A- 01/15/19.
Addenda #2 extended the project to 01/22/18.
Construct a 14,050 sf shell office and hatchery metal building with all associated utilities and site work.

Login to view files
Register as a New Vendor.