USPS Project No. G63834 Roof Replacement; New Smyrna Beach, FLBid Due Date: Friday , 07/13/2018 at 04:00 pm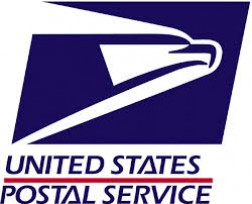 Amendment 02, Site Visit Meeting Minutes & RFI responses added on 7/5.
Site visit photos added on 7/3.
Amendment 01 changed duration to 270 days.
RFIs due to ABBA Construction no later than Friday, June 29th by 12pm.
Site visit is on Tuesday, 6/26 @ 11am. Please let us know if you'd like to attend and for the location.
Duration: 270 days
Scope:
Replace existing standing seam metal roof
Soffit system
ACT
Insulation
Paint
Drywall
HVAC
Dust & Containment barriers
Access Tunnel
Test & Balance
Demo
Rough Carpentry
Joint Sealants
Temporary Facilities

Login to view files
Register as a New Vendor.