NVZR 17-0103 Rpr Fuel Truck Maintenance Roof Bldg 1065; MacDill AFB, FLBid Due Date: Wednesday , 05/23/2018 at 04:00 pm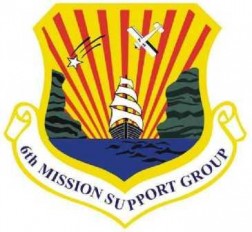 Amendment 01 (updated Wage Determination) added on 5/14.
Pre-bid RFI responses added on 5/11.
Pre-bid notes & site visit photos added on 4/27.
Site visit is on Thursday, 4/26 @ 11am. Please let us know if you need base access to attend.
Location: MacDill AFB, Florida
Duration: 270 days
Scope: Design/Build and installation of a new metal roof system, gutters, and downspouts.

Login to view files
Register as a New Vendor.