NVZR 17-0109 Rpr Roof & Gutters DCC Bldg 359; MacDill AFB, Florida Bid Due Date: Wednesday , 05/09/2018 at 04:00 pm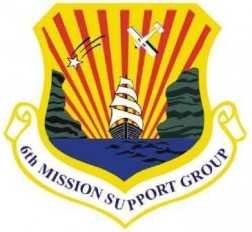 Amendment 01 (revised SOW, DRAWING & Pre-Bid RFI responses) added on 4/30.
Amendment forthcoming and the proposal due dates will change as a result of the RFI's based on 4/23 email from CO.
Proposal due date revised. Quotes/Proposals are due to ABBA Construction NLT
RFI Responses added on 4/23. Revised due date pending.
Site Visit Notes added on 4/4.
RFIs due to ABBA Construction by Monday, 4/9 no later than 5pm.
Location: MacDill AFB, Florida
Scope: Roof and interior repair of Davis Conference Center in Building 359.

Login to view files
Register as a New Vendor.