PENDING AMENDMENT NVZR 17-0106 Rpr Flat Roofs & Gutters - MacDill AFB, FLBid Due Date: Thursday , 03/15/2018 at 05:00 pm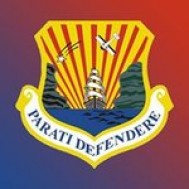 RFI responses added on 3/12.
RFIs due to ABBA Construction no later than Friday, 3/2 by 8am.
Location: MacDill AFB, Florida
Site visit is on Friday, 2/23 @ 1pm. Please let us know if you'd like to attend.
Scope: Repair the flat roofs and gutters for multiple buildings.

Login to view files
Register as a New Vendor.