NO BID RFP 18-008-CV Domingo Toro Substation Construction - Kissimmee, FLBid Due Date: Monday , 03/05/2018 at 12:00 pm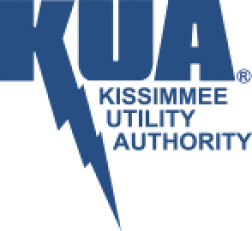 RFIs due to ABBA no later than Tuesday, 2/27 by 12pm.
Location: Kissimmee, Florida
Site Visit is on Tuesday, 2/13 @ 10am. Please let us know if you'll be attending.
Scope: Construct new 69/13.2kV Substation

Login to view files
Register as a New Vendor.