2018000149 Firing Range Facility - Charlotte County, FLBid Due Date: Tuesday , 01/23/2018 at 05:00 pm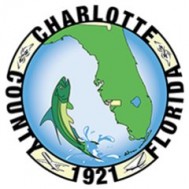 Addendum 04 added on 1/23.
Addendum 03 added on 1/19.
Site Visit is on January 10, 2018 @ 10am: Administration Complex Building B - Room 106-B.
RFIs Due by Wednesday, January 17 @ 12pm
Location: Punta Gorda, Florida
Scope:
Partially baffled firing range
Firing range control building
Firing range support building
Garage
Parking area
Site work
Firing range berm de-construction and lead reclamation

Login to view files
Register as a New Vendor.