E19624-USPS Page Field Station; Fort Myers, FLBid Due Date: Wednesday , 05/10/2017 at 05:00 pm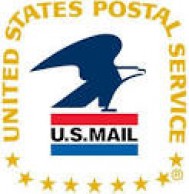 Site Visit Minutes & photos added on 4/25.
RFIs due NLT Thursday 5/4 by 12pm.
Location: Fort Myers, Florida
Scope:
Install new concrete accessible sidewalks
Mill existing asphalt
Overlay parking lots & drives with new asphalt topping
Seal Parking lots & drives
Restripe
Install new signs

Login to view files
Register as a New Vendor.